Direct joining for metal to plastics
We developed direct dry joining technology for metal to plastics. Usually joining of metal and plastics use adhesive bonding or bolt joint technique. In recently dissimilar joining unit by insert forming which done special surface treatment of metal which has micro structure on surface by etching process. But those case has much work to do like as wet process. We achieved direct joining metal and plastics which an innovative and simple methodology.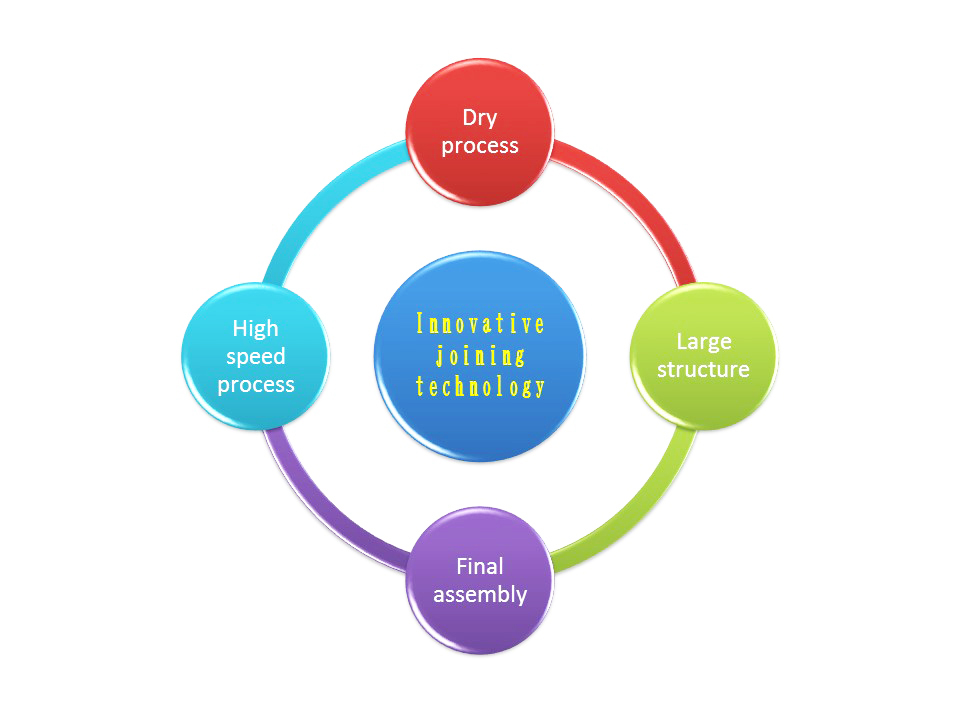 Outline of our joining technology
We use two special technology for joining technology.
・PMS (Prominent micro structure) treatment on metal surface
・Joint process by positive nchor effect
You can direct hard joint to multi material with above technique.
Joining process
In joining of metal to plastics it has two way like as anchor effect and chemical bonding. We are developing to new technology for anchor effect and chemical bonding.
PMS process on metal surface can get nano-micro structure for joining
Our developed PMS process got much advantage for metal-plastics joining.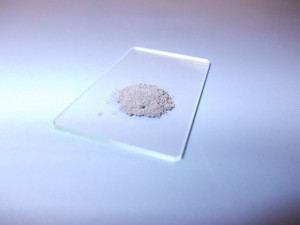 ・Positive anchor effect
・Dry process
・Possible to big size joining
・Single process for metal surface treatment
・Possible to reduce pressure at joining process
・High speed process
・Without masking
・Possible to insert forming and unit joining
・Can use several joining technology like as laser , ultrasonic , hot press and more